Food Manufacturing and processing
Food manufacturing requires robust motors often capable of working continuously for extended periods often in aggressive environments.
This means any stoppages in production are extremely expensive and as such it is important that repairs are completed quickly and to a high standard to minimise the risk of repeat failures.
ServoLab work with some of the UK's largest food manufacturers to support their servo motor repair requirements including Foxes Biscuits, Baxter's and many other household names.
Servo motors are used at every stage of food production, from heavy duty servomotors in weber slicers to smaller and highly accurate servo motors in Ashida weighing machines, and in label printing and packaging machines ServoLab can provide diagnostic and repair services 24/7 to match your production schedules.
ServoLab support the following servomotors for the food industry :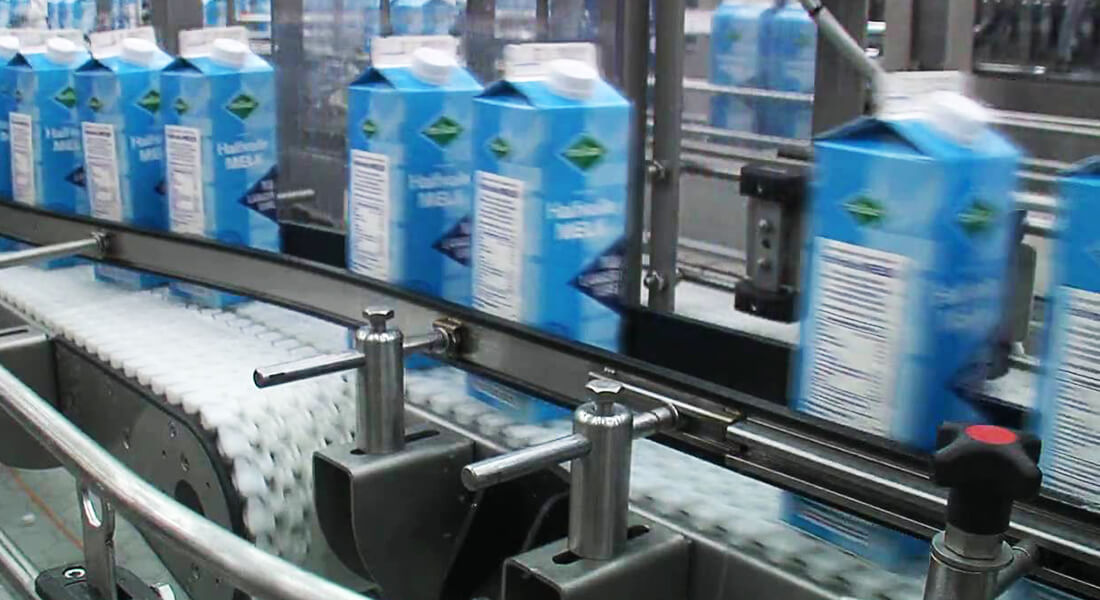 Ashida Servo motors

BLOHM Servo motors

MULTIVAC Servo motors

MAGERELE Servo motors

ATB ROBOTS Servo motors
STAUBLI ROBOTS Servo motors

WEBER Servo motors

OKURA ROBOTS Servo motors

HANDTMANN Servo motors

ANCA Servo motors
MORI SEIKI Servo motors

HAAS Servo motors

DMG Servo motors

T W WARD Servo motors

QUIN Servo motors
To discuss your servo motor repair requirements, learn more about our range of servo motor repair services or to arrange collection of your servo motor
call one of our team now on 0161 865 6161.
CONTACT US NOW