ServoLab test every motor both before and after repair to ensure all faults in the servo motors are identified and repaired effectively.
This approach to servo motor repair has achieved reliability figures of 99.8%, with very few customers needing to take advantage of our 2 year warranty, and  with some servo motors still running 24/7,  over 5 years since being repaired by ServoLab.
Testing is carried out on every aspect of the servo motor, this includes testing the windings, the winding insulation, the servo motor feedback device, and the actual function of the servo motor on bespoke test rigs specially designed for different makes and models of servo motors.
This means ServoLab repairs achieve excellent reliability and this capability has made ServoLab a trusted partner to some of the UKs largest manufacturers.
Our testing regime includes:
Powering up the servo using the correct drive and parameters

Running the servo though a series of tests at various seeds to ensure smooth operation

Switching the servo through the various cycles specified by the manufacturers test routine

Checking and storing the parameters, reloading and testing the routine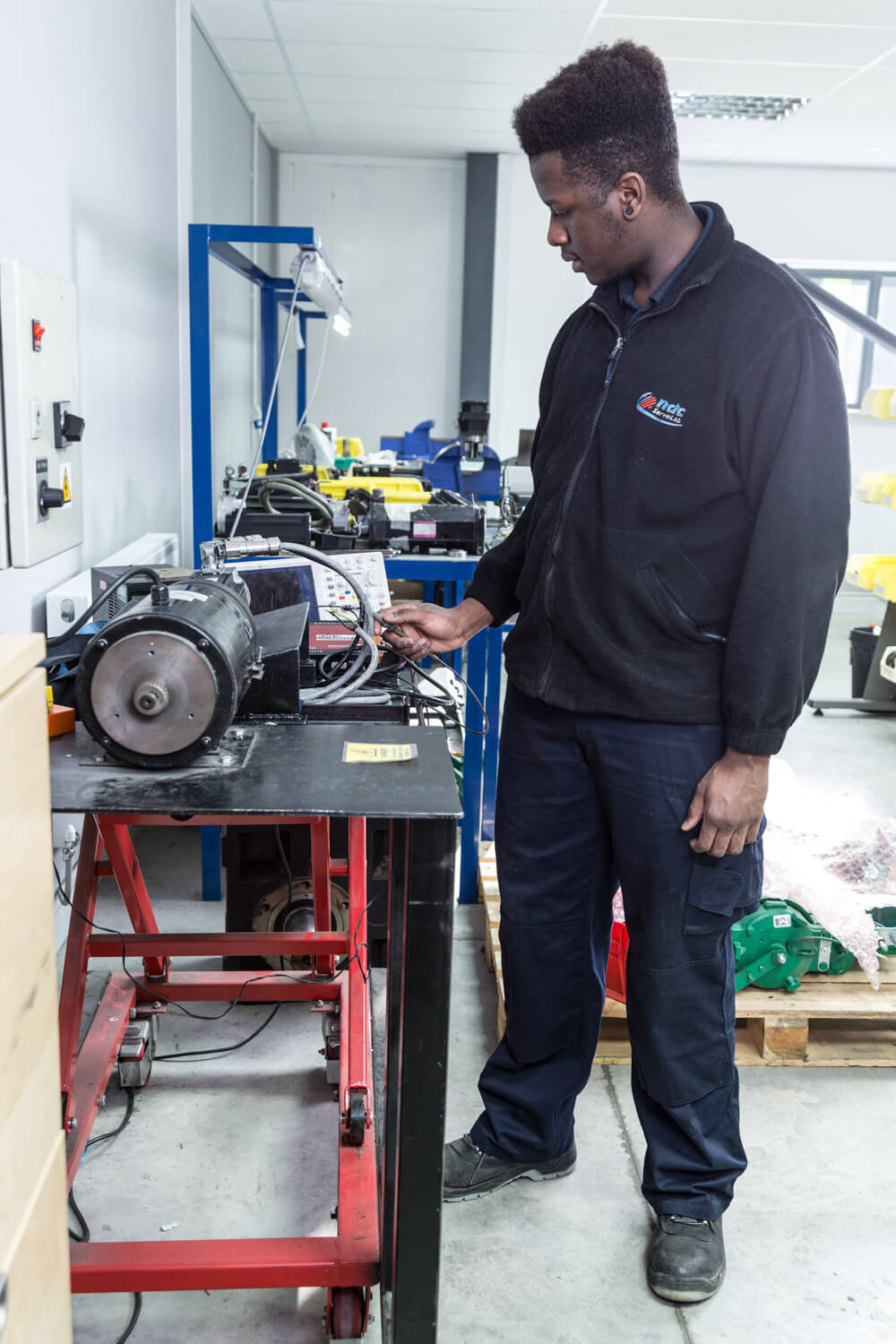 This intensive routine of testing is carried out no matter how large or how small the servo motor and ensures we maintain the highest levels of reliability and customer satisfaction at all times.
CONTACT US NOW
To learn more about how ServoLab can maximise the life span and reliability of your servo motors contact one of our team today.
CONTACT US NOW